Astrology has always been a fascinating subject about which everyone wants to learn more. People are becoming increasingly interested in astrology due to the convenience is given by modern technology. You no longer have to wait for an astrologer to appear out of nowhere and tell you what your life's fate is. Instead, you can quickly connect with an astrologer online to learn more about your life.
Although astrology is widely available these days, many people are unfamiliar with the subject. As a result, in this article, we will introduce you to a few basic and crucial facts regarding astrology that you should be aware of to gain better knowledge.
It's a type of deviation
Astrology is a prophecy that involves the observation and interpretation through celestial elements such as stars, sun, moon, and planets to predict any occurrences relating to human life or otherwise. Some versions of astrology believe that it's the stars that represent the heavenly purpose of God, whereas others believe in a completely mechanical cosmos.
It has been there for centuries
Many people are unaware that astrology is quite old and has been practiced for centuries. Many primitive civilizations evolved some astrology, with the earliest dating back to Mesopotamia's Old Babylonian period.
Natal Astrology
The most widely practiced form of astrology is natal astrology. The zodiac is used in this style of astrology. The zodiac, often known as the "circle of small animals" in astrology, is a section of the sky partitioned into 12 signs, each closely linked to when the sun goes through the constellations throughout the year, resulting in a distinct zodiac sign depending on the birth date.
On the other hand, several contemporary astrologers use the Tropical Zodiac to generate forecasts, which is centered on seasonality and does not correspond to accurate celestial placements.
The link between zodiac and psychology
Astrologers think that each zodiac sign corresponds to a psychological personality type. They also believe that the rising zodiac sign at birth influences an individual's personality. Persons born on the same day are approximately born simultaneously, too; therefore, studies have shown that people born under the same zodiac sign have more similar personality traits.
It helps in predicting future
Astrologers use a horoscope, often known as a "view of the hour," to predict an individual's future. This is an astronomy graph that depicts the celestial bodies' position and the zodiac's rising signs at a given period.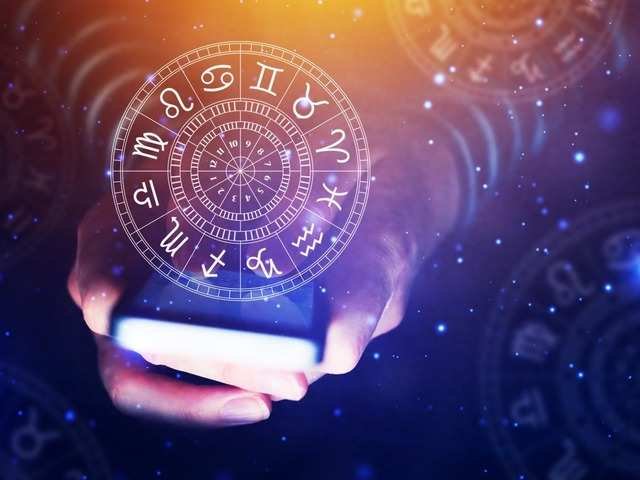 A circle split into 12 crossings, known as houses, symbolizes most horoscopes. The Solar House or Sun–Sign technique, on the other hand, is used in the majority of horoscopes, including those appearing in print media.
Astrology has never been accepted in Christianity
Yes! Yes, you read that correctly. Astrology is a subject that orthodox Christian believers have never accepted. Christians have consistently resisted astrology's ideas and prophetic techniques. It is stated that in the past, if someone tried to bring up the idea of astrology in a church, they were driven out so that others would not be affected by the concept and abandon believing in God.